All the seasons offer splendid opportunities for recreation in the Mapleton area. Each change during the year opens another window of opportunity for those interested in outdoor recreation.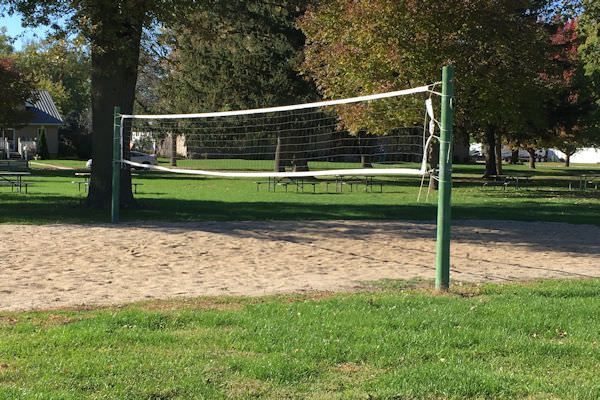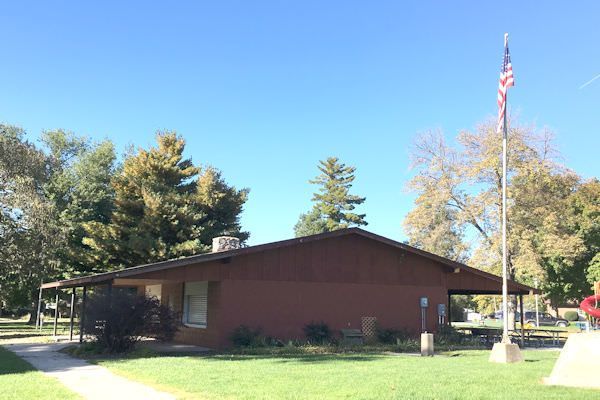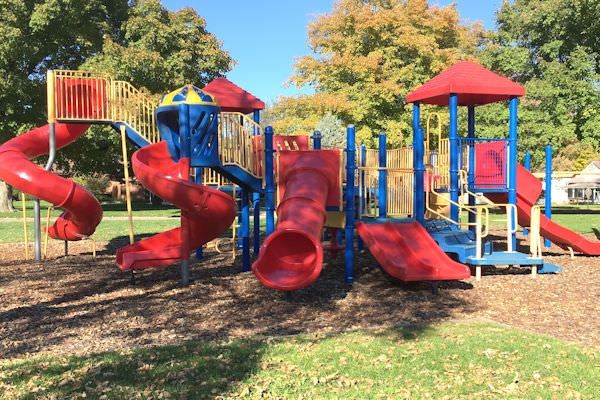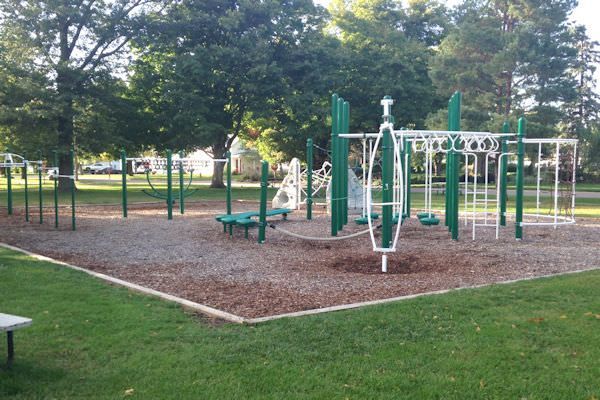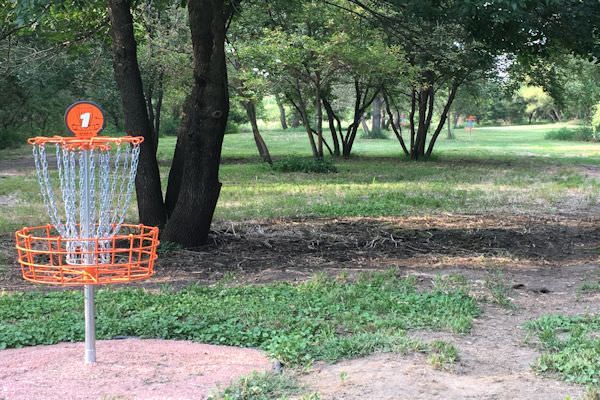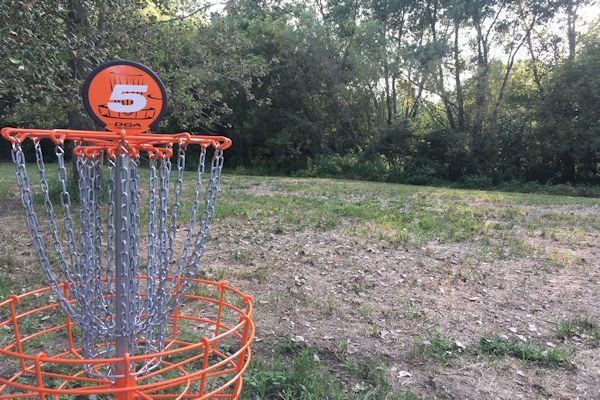 Mapleton Pool:
The Mapleton Swimming Pool is open Memorial Day weekend until early August. The pool features a slide, driving boards and zone-entry.
Pool Hours:
Sunday-Thursday: 12:30-5 & 6:30-8:30
Friday-Saturday: 12:30-5
Friday and Saturday Evenings Reserved for Pool Parties
2019 Pool Rates
Family Pass: $135.00
Single Pass: $50.00
Daily Pass: $4.00
Children under 2 are Free
$20 to add babysitter to a family pass
Willow Vale Golf Club
Willow Vale Golf Club is one of the most highly regarded nine hole golf courses in western Iowa. For more information about Willow Vale go to www.willowvalegolfclub.com
Park/Trail/Disc Golf
The Mapleton City Park has playground equipment for all ages. New equipment was added to the park in 2015. The park also has a shelter house that is available for rent. For more information, call City Hall at 712-881-1351.
The Carhart Walking Trail is located along the scenic Maple River. You can access the trail from west of the soccer fields or behind Security National Bank/Dollar General. It is available and enjoyable for all ages and handicap accessible. This mile stretch has benches where people can rest and enjoy the nature. The trail provides wellness and conservation.
Also along the walking trail is a nine-hole disc golf course. Disc golf (sometimes called frisbee golf) is a sport in which a player throws a disc at a basket. The rules are similar to golf. Players complete a hole by throwing a disc from a tee box area towards the basket, throwing again from the landing position of the disc until the basket is reached. The number of throws a player uses to reach each target/basket is tallied and the player with the lowest number of total throws wins.
Fitness Center
When Iowa winters roll in, there are still ways to still active. The MVAOCOU high school features a weight room with weightlifting equipment and cardio equipment and access to the gym, Individuals can purchase a key fob after signing a user agreement. The weight room is closed during the school hours. Call 712-881-1315 for more information.
The Burgess Wellness Center provides residents a facility to workout and provides guidance through fitness and wellness. They can develop customized fitness program that accommodates your individual need. Fob access is available from 5 a.m. to 11 p.m., seven days a week. For more information call 712-882-2343.
Recreation
County parks dot the landscape. These well maintained public parks offer camping, with both powered trailer sites and tent camping areas. They have marked nature trails so that families can enjoy walks through the rolling loess hills. Native wildlife is abundant offering plenty of opportunities for viewing birds and animals in their natural surroundings. Most of the parks also have picnic facilities, as well as, restrooms, some with showers. Fishing and hunting are available in most of the parks during the season.
Picturesque farm ponds full of bass, crappie and bluegills exist on most properties. Pan fishing is a very popular way for parents to involve their children in the outdoor world. Trophy-sized bass can be had by the skillful angler working the farm ponds. Responsible fishermen have no trouble obtaining permission to try their skill on these lovely ponds. Ice fishing is enjoyed by avid anglers during the winter months.
Conservation and hunting groups cooperate to provide some of the best pheasant, waterfowl, and deer hunting to be found anywhere. Groups such as Pheasants Forever are very active in the Loess Hills and their efforts have paid off. Ducks Unlimited chapters in the area have provided waterfowl habitat so that the central flyway migratory ducks and geese find occasion to stop in on their migrations.
Cross country skiing, snowmobile trails, and a nearby downhill run entice enthusiast from the local area. Dedicated downhill skiers will also find frequent flights to the western ski areas.