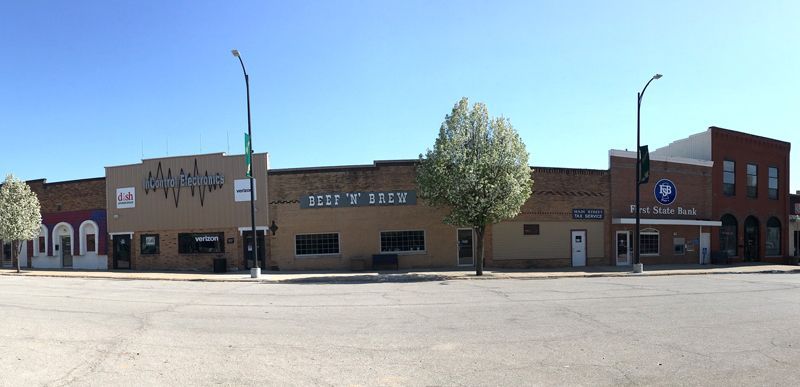 Locating your business in Mapleton has many advantages. The first of which is an educated, reliable work force. Competitive wage rates and a willing resident and area workforce make Mapleton a solid choice for most any business.
Mapleton is located within 150 miles of three major markets with Sioux City (45 miles) being the closest. Six major markets are within a one day trip by motor freight.
Modern utilities offer overhead for expanded use and local communications are up to date and ready to serve. High speed internet, multiple long distance carriers and local repair service including disaster recovery services maintain this crucial technology.
Local air service along with three Iowa highways serve Mapleton's transportation needs. A brief drive to join Iowa interstate 29 provides for merchant services and tourism alike.
The City of Mapleton boasts two industrial parks with business favorable tax structures. City and County tax exemptions may be available to expanding industry.
Quality schools, local medical and emergency care, and community recreational facilities compliment the cultural, spiritual and developmental resources necessary to attract and retain quality employees.
An active private development group in cooperation with City Government and a recently formed County Development Group offer information, possible incentives and provide direction for developing businesses.