Fisher-Whiting Memorial Library
Welcome to the Fisher-Whiting Memorial Library! Located adjacent to the city park in Mapleton, the library has become the center for recreation and education in the area.
As you enter the library, bookcases on both sides of the entry are filled with the latest books. There is a vast selection of books from health issues, biographies, home decorating and crafts, other non-fiction, a wide variety of new fiction including best sellers and a large children's selection located in the children's area of the library.
The library has many of the latest movies in DVD format, audiobooks on CD, recreation equipment and Lego kits. There are computers in the adult area and in the children's area are computers and iPads available for public use.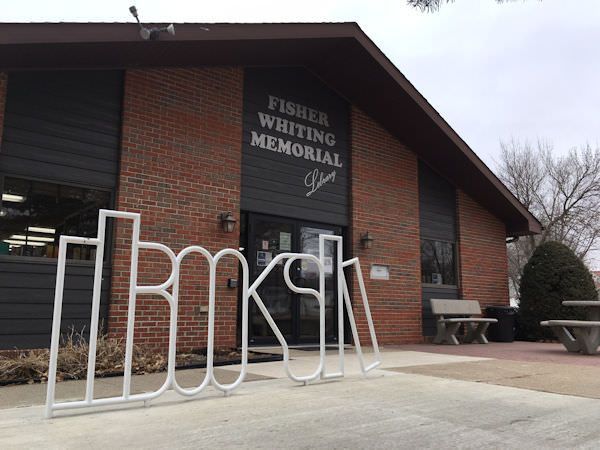 The library is pleased to offer a homebound delivery service. This program provides service to those who are unable to get to the library. Call 712-881-1312 to discuss books, audiobooks, magazines or DVD movies you would like. This service is offered Monday-Friday, and the library will make every attempt to get a delivery to your home within 24 hours of your request. You must live within city limits.
There are number of activities at the Fisher-Whiting Memorial Library.
Mondays: Preschool Story Hour at 10:30 a.m.; Adult Book Club at 1 p.m.
Tuesday: After school activities (such as Legos and games) at 3:30 p.m.;
Thursday: Morning Coffee at 10 a.m., crafternoon at 3:30 p.m.
In addition there is an evening book club the third Monday of each month at 5:30 p.m., along with special events including murder mysteries, special guests/speakers/author. The library has a very active summer reading program. Learn about upcoming events on the Calendar.
Ask the staff about the Iowa Libraries Adventure Pass Program to receive free tickets for admission to Blank Park Zoo/Living History Farms/Launch Pad Children's Museum in Sioux City.
Constructed in 1983, the new building replaces the old Fisher home that served as the library since 1967. Longtime area pioneers Mr. C.G. Whiting and Mrs. Ida Fisher envisioned a public library that would awaken and enhance the ideas, knowledge and creativity of people. Therefore, they donated the Fisher-Whiting Memorial Library to the Mapleton community in 1984.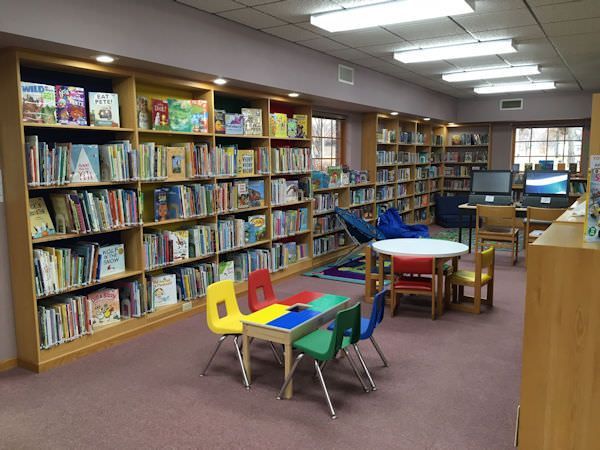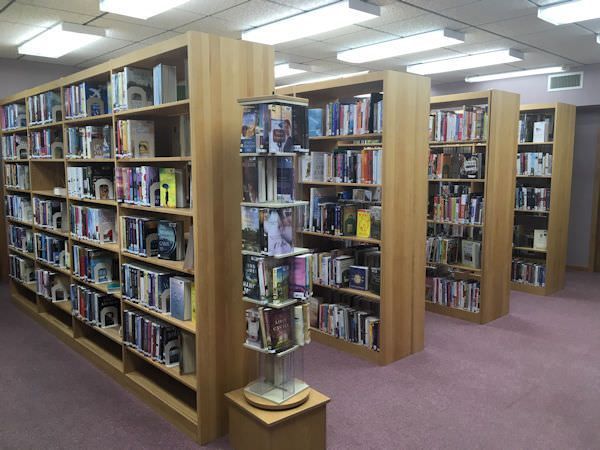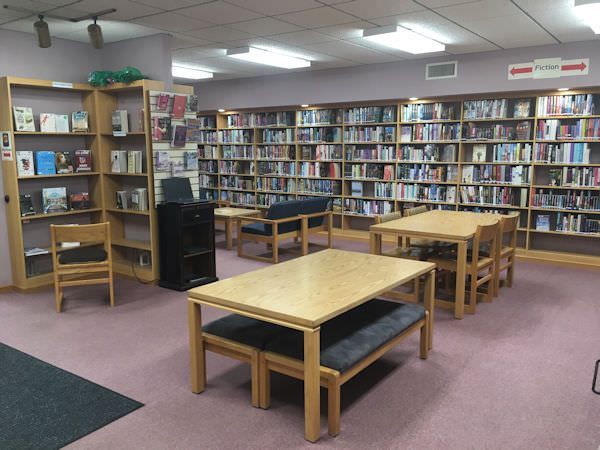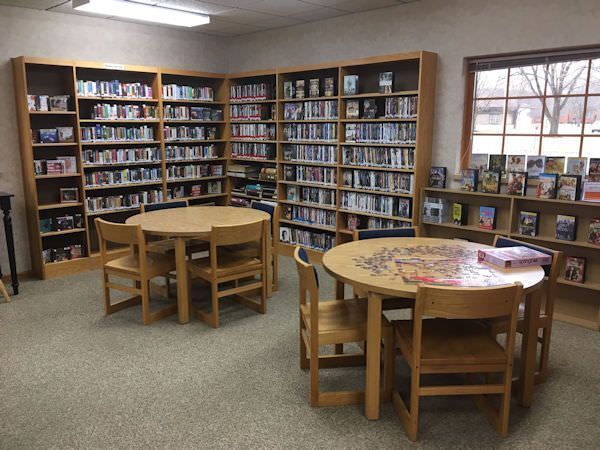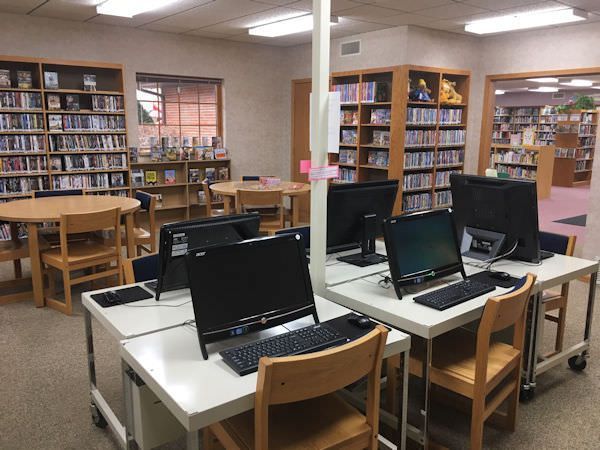 HOURS:
Monday - Friday 11-7
Saturday 11-3